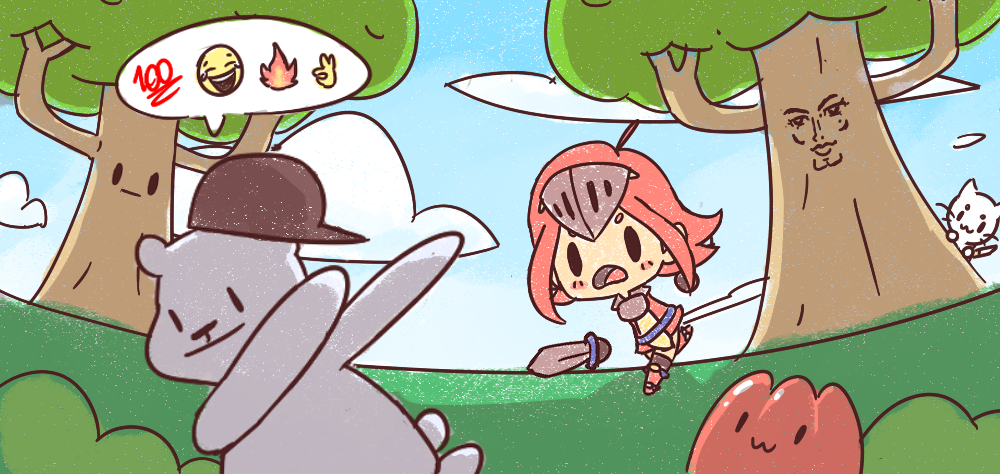 Chad Chase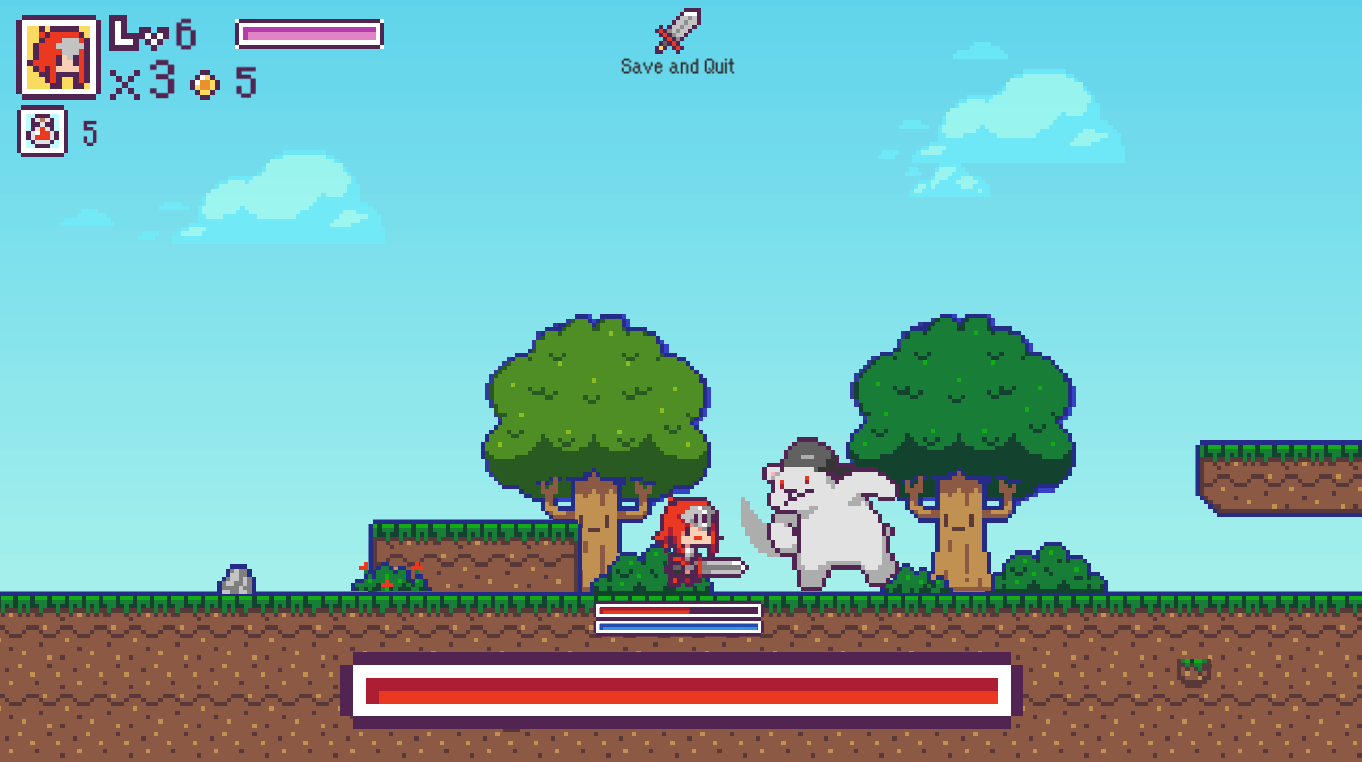 Update Alpha 1.0.3 is here! Featuring Chaddy Bear.

Changes:
You no longer regen mana during Berserk.
Added a boss fight.
Fixed an issue where there was no collision on city boundaries.
Fixed some platforms that you could not be dropped from.
I haven't updated pvp mode yet!
Chaddy Bear has four attacks. A melee attack, a projectile that follows players, a skate dash, and summoning enemies.

Please, let me know your thoghts over Discord!